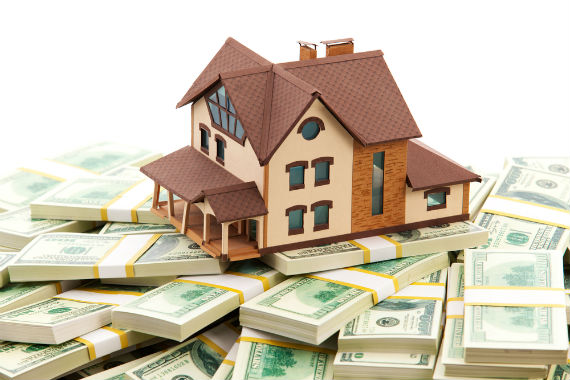 3 Important Things to know if you are Thinking about Investing in Real Estate

So you are thinking about investing in real estate? Good for you! You must be a brilliant human being, because this is one of the smartest things you can do for your future. Specifically, in this article we are talking about Buy and Hold, which means you buy the property, rent it out and keep it until it's time for your exit strategy.
I've been investing in real estate since I was 23 and have been a realtor for 11 years, so I'm excited to help you on this lofty endeavor. Here are 3 things about Investing in Real Estate that you might not know:
Atlanta has some of the highest rents in the nation, so it's the perfect place to invest. Because Atlanta continues to grow at a rate of 20% every year, people need places to live. Most people can't purchase homes, so they need to rent.
You don't need a ton of cash. You can purchase up to 10 investment properties with loans specifically made for investment properties. You'll need between 10% down for each property, but the rest of the mortgage can be paid by your renters.
You don't need to be a landlord. Contrary to what most investors do, I suggest to my investors to pay for a property management company. The fee is only 8-12%, and to avoid the stress of collecting rent and evicting if necessary, I think it's more than worth it. This also allows you to have multiple rental properties without making it your life's focus.
Hopefully this short list has helped you decide how to invest to create your real estate nest egg. Real estate investing has many parts and pieces, so if you have more questions about how to find the right rental property or exit strategies, Call me Today 4048089597. I'd love to help you!